January is one of my busiest months behind September. I'm focusing my energy now on NSERC evaluations, writing my book on graph searching, pursuing my research program, and working with graduate students. I'm also Associate Dean and teaching a course, so things are hectic (the question really is, when are they not?). For this blog, I present a mashup of topics, two-thirds of which are mathematical. Enjoy!
PBS Infinite Series
If you haven't seen these videos, I highly recommend them. Kelsey Houston-Edwards (who is pursuing her doctorate in mathematics at Cornell University) guides viewers through TED talk-style short lectures on topics in advanced mathematics. You can learn about mathematical topics such as cardinals and ordinals, singularities, Markov chains explained via chess, and sphere packing in higher dimensions.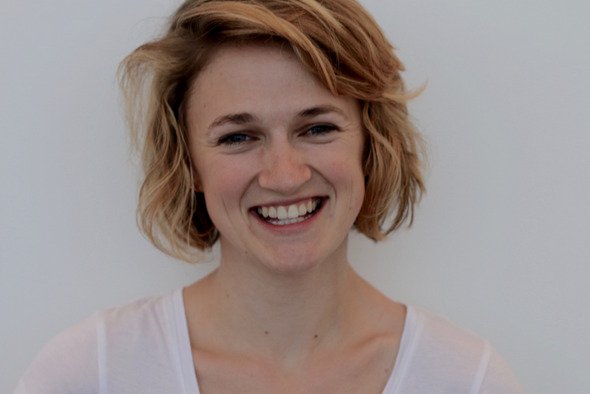 I grew up watching Cosmos and NOVA on PBS, and I can attest to the positive influence of shows/videos like these on young minds. The PBS Infinite Series videos focus on broadening understanding rather than overwhelming the viewer with abstract formalism. Mathematics is so much more than its formalism on paper—it is a language that allows us to speak about the quantitative patterns of the universe. Mathematics is also the language of science and engineering.
Check out this great video about ordinals and well-ordering described via a game of cutting off heads of a hydra.
NSERC
February Competition Week in Ottawa is rapidly approaching. For four days, the Mathematics and Statistics Evaluation Group judges hundreds of applications for Discovery Grants. Each application gets at most fifteen minutes of discussion; that's not much time, but we need to keep discussions owing to the volume of applications. There are five readers per application, and we do months of individual preparation, mock reviews, and conference calls for calibration.
The work we do on the Evaluation Group is pro bono, with an estimate of about 30 million Canadian dollars of people-time donated each year to NSERC by mathematicians, scientists and engineers. I am incoming chair for the Pure Mathematics section of the Evaluation Group, and I've gained deeper insight into how the processes work in our group. I will follow-up later with more thoughts on NSERC once Competition Week finishes.
Anna Magnani
And now for something completely different. We mathematicians need to feed the artistic parts of our brains regularly, which was why I was thrilled to hear about TIFF's retrospective Volcano on the films of Anna Magnani. If you haven't seen her films, you need to get to TIFF (if you live near Toronto) or watch her films on Netflix or YouTube. Bette Davis, who became good friends with Magnani, described her as "the greatest actress alive".
My first exposure to Magnani was as a teenager watching the film The Rose Tattoo, based on the Tennessee Williams play for which she won an Oscar in 1955.  The scene where she confronts Father De Leo about her late, cheating husband steals the movie. You can't keep your eyes off her whenever she is on-screen.
TIFF is showing 22 of her films at the TIFF Bell Light Box from now until March, and many of the films are restored in 4K .  I encourage you to learn more about this amazing artist.
Anthony Bonato